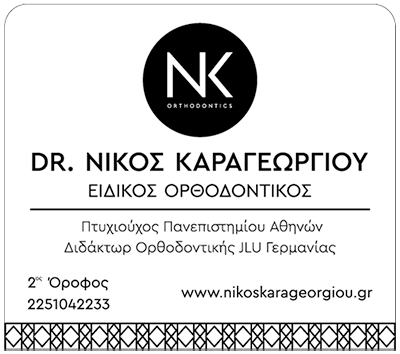 Thank you for choosing to visit the website of our office!
The clinic was founded in 1996. We deal exclusively with the treatment of orthodontic problems in children and adults.
Regular information from international conferences and seminars on developments in orthodontic science allows us to deal with cases that cover the full range of orthodontic problems.
Our goal is for each orthodontic treatment to be completed happily and to reward the patient with a proper, healthy and bright smile.
We hope you enjoy browsing our website, and that you will find a lot of useful information. We pay great attention to the quality of our services.
You can find detailed information about our services online at our website or do feel free to contact us for any help.